Gemini MAX Pro
New generation LED floodlight, born to combine an essential and a contemporary design, Antares' technological evolution an extension of Gemini Pro family. Perfect for lighting areas as gardens, entrances, buildings, forecourts, facades and small- medium sports facilities.
Housing and frame: in die-cast aluminum. Housing with cool-ing fins for maximum heat dissipation.
Lateral goniometric scale for quick tilt adjustment.
Paintwork: thermosetting polyester powder, prior degreasing and phosphochromatizing process that ensure an extremely high resistance to chemical and atmospheric agents.
Safety glass: extra clear tempered 4 mm.
LED modules 8×2: anti‑sulfur, CRI>70, CCT 4000K, SDCM 3.
Lens: 2×2 multiple cluster in PMMA Anti UV UL94, asymmetrical optic, asymmetrical SPORT optic and street optic with light distribution ME3M, Samsung LH502D.
Lumen maintenance 700mA version: 80,000h L80 B10 @ta25, 50,000h L80 B10 @ta50.
Lumen maintenance 850mA version: 80,000h L80 B10 @ta25, 50,000h L80 B10 @ta40.
Power supply: 220 ÷ 240V 50-60Hz with electronic ballast, surge protection 6/10kV, waterproof 3p fast plug connector.
Bracket: 3 mm slotted and thick shaped steel.
Available on request:
• DALI dimmable driver and output reduction with Vmidnight system;
• SPD 12kV;
• CRI80-CRI90;
• amber lenses for AS e ST ME3M;
• additional optics (CYC,15°,45°,60°,100°);
• Zhaga: Socket 4 pin (Zhaga Book 18);
• special paintwork: colour and type of corrosion painting cycle (C5).
Accessories on request:
• "T" pole adapter ø 40/60 mm;
• protection grid (IK10)*.
CCT 4000K Standard, on request:
2200K, 2700K, 3000K, 5000K
Product's luminous flux were calculated taking into account the typical value declared by the LED manufacturer. Therefore, tolerances on production batches could be considered of +/-5%. The values declared refer to standard coloring 4000K. If not explicitly indicated, flux could deviates by -5% for 3000K, +5% for 5000/5200K.
ATTENTION
CRI90 version or any special setup available on request, shall be agreed with the sales representative.
Documents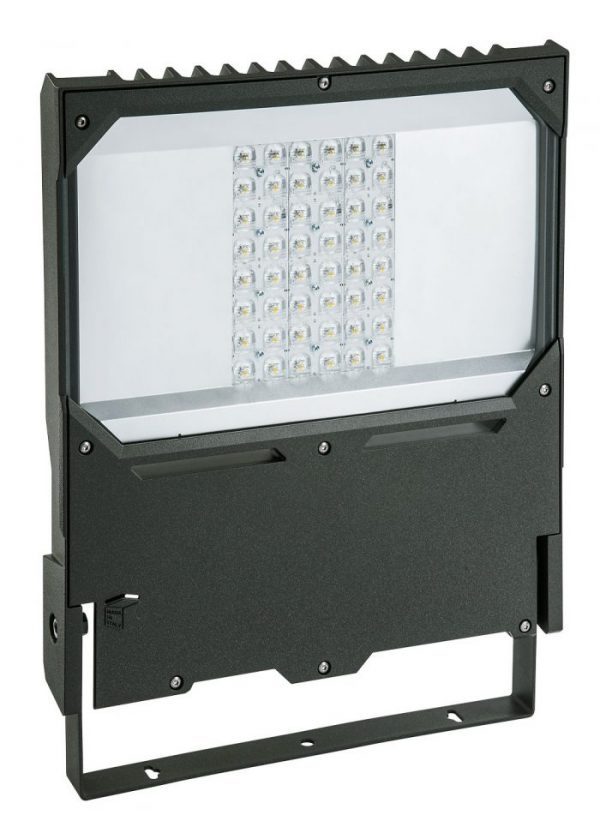 3 LM 740
4 LM 740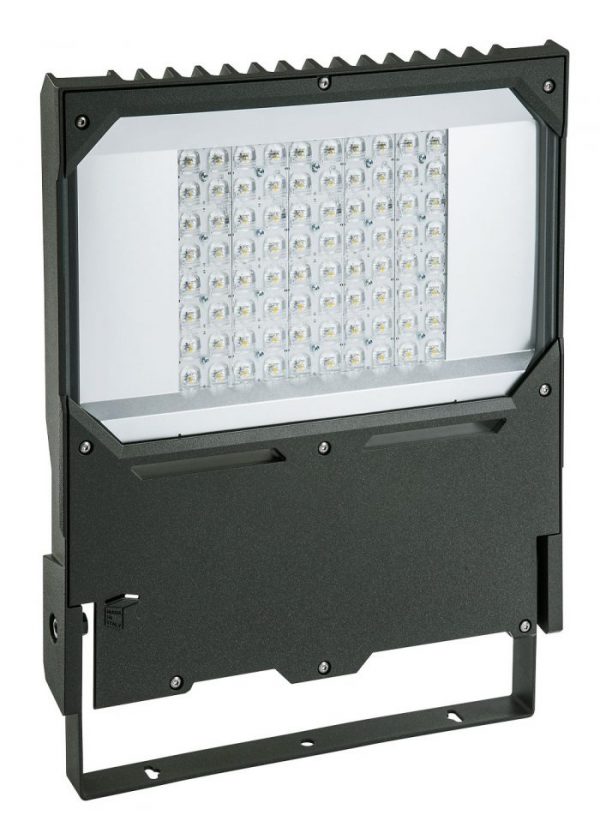 5 LM 740
Available colors:

Antracite


Application example:
Photometric Data:
AS
AS Sport
ST ME3M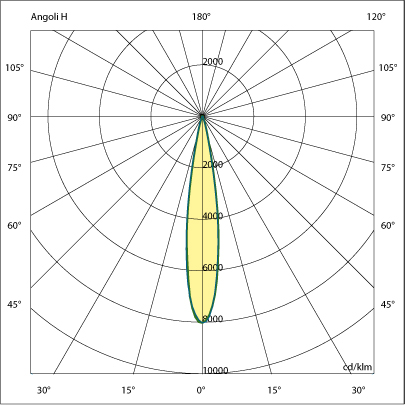 CYC | 15° | 45° | 60° a richiesta
| CODE | DESCRIPTION | CURRENT (A) | W | TYPICAL FLUX (LM) | NET OUTPUT (LM) | NET WEIGHT (KG) | ENERGY CLASS | DATASHEET |
| --- | --- | --- | --- | --- | --- | --- | --- | --- |
| 273643.382 | AS-3 LM 740 | 700 | 96 | 19560 | 14475 | 10,95 | | |
| 273643.482 | AS-4 LM 740 | 700 | 128 | 26080 | 19300 | 11,06 | | |
| 273643.582 | AS-5 LM 740 | 700 | 160 | 32600 | 24125 | 11,40 | | |
| 273643.682 | AS-6 LM 740 | 700 | 192 | 39120 | 28950 | 11,51 | | |
| 273643.782 | AS-7 LM 740 | 700 | 224 | 45640 | 33775 | 12,14 | | |
| 273643.792 | AS-7 LM 740 | 850 | 273 | 52000 | 38480 | 12,14 | | |
| | | | | | | | | |
| 274643.382 | AS Sport-3 LM 740 | 700 | 96 | 19560 | 16435 | 10,95 | | |
| 274643.482 | AS Sport-4 LM 740 | 700 | 128 | 26080 | 21910 | 11,06 | | |
| 274643.582 | AS Sport-5 LM 740 | 700 | 160 | 32600 | 27385 | 11,40 | | |
| 274643.682 | AS Sport-6 LM 740 | 700 | 192 | 39120 | 32865 | 11,51 | | |
| 274643.782 | AS Sport-7 LM 740 | 700 | 224 | 45640 | 38340 | 12,14 | | |
| 274643.792 | AS Sport-7 LM 740 | 850 | 273 | 52000 | 43680 | 12,14 | | |
| | | | | | | | | |
| 275643.382 | ST ME3M-3 LM 740 | 700 | 96 | 19560 | 16355 | 10,95 | | |
| 275643.482 | ST ME3M-4 LM 740 | 700 | 128 | 26080 | 21805 | 11,06 | | |
| 275643.582 | ST ME3M-5 LM 740 | 700 | 160 | 32600 | 27255 | 11,40 | | |
| 275643.682 | ST ME3M-6 LM 740 | 700 | 192 | 39120 | 32705 | 11,51 | | |
| 275643.782 | ST ME3M-7 LM 740 | 700 | 224 | 45640 | 38160 | 12,14 | | |
| 275643.792 | ST ME3M-7 LM 740 | 850 | 273 | 52000 | 43475 | 12,14 | | |
| | | | | | | | | |